A new blog idea inspired by Andi @ http://andiabcs.com/2014/08/01/pub-date-1/ with the Pub Date where a few bloggers share book and beer pair ups. Andi states that the idea is

the brain child of Brittany at

The Book Addict's Guide

.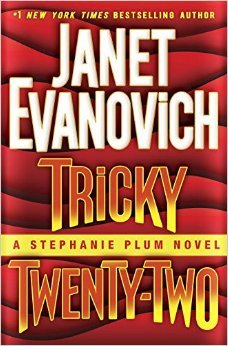 Stephanie and Lulu eat when they're having a bad day - which happens a lot. I read this book in the morning and my mouth was watering with all the foods devoured. Reading about donuts always makes me crave them.