My Librarian friend Jess from I Read to Relax came up with a great idea. It's to highlight the books on hold at the library. I usually have 20-40 items checked out at the library and another 20 items on hold.



Since coming back from BEA, I've decided that I need to change my reading habits. I need to start
reading the ARCs and worry less about the library books for right now, except of course for the hot books coming out that I need immediately. It's not really working...but I am trying.
Here are a few Christmas books I'm looking forward to reading when they come in at the library.
Marry Me at Christmas by Susan Mallery
I love Fool's Gold. I'm always happy to read more of these books, especially set at Christmas.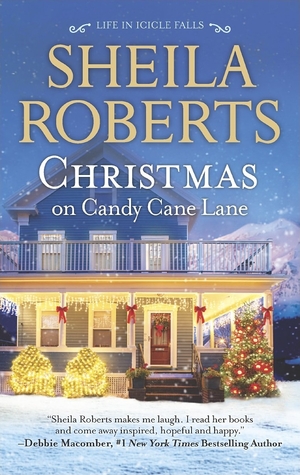 Christmas on Candy Cane Lane by Sheila Roberts
Three women have very different ideas of Christmas but this year, will be different in Icicle falls. I adore this series!
Winter Wedding by Brenda Novak
This book just came out yesterday - I love this series and I'm happy to see Kyle finding love.
And a picture book:
How to Catch Santa by Jean Reagan
What happens if you catch Santa?