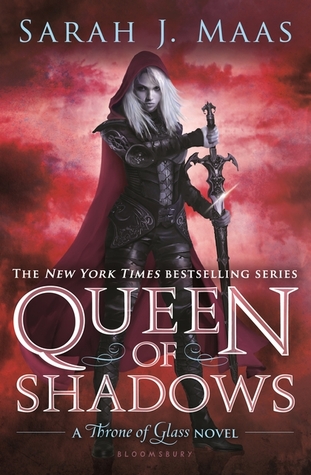 * Throne of Glass Book 4 *
Celaena Sardothien returns to reclaim her throne, save her friend, and avenge her friend's death. It won't be easy, it won't be pleasant, and it might not save her future. But revenge must be taken and order must be restored.
The Good:
Revenge plots - double crossing - the plot twists
I like how Aelin had to confront her past
I grew to love Manon and her story line
I ADORED Lysandra - her snark made me laugh and tear up in places
The big battle
That ending
ALL the feels reading this one
The Bad:
Waiting for the next book
Final Thoughts: I seriously Love this series and would read it until the end of time. I can't wait to see what happens next!!