I tried not use the same books over and over. But there were some hard questions that I ran out of time answering.

Number Of Books You Read:

361


Number of Re-Reads:

5 (library book clubs)
Genre You Read The Most From:

Contemporary (YA and Adult)
1. Best Book You Read In 2014?
2. Most surprising (in a good way or bad way) book you read in 2014?
I wanted to love these as much as the buzz for them, but I just didn't...

3. Book You "Pushed" The Most People To Read (And They Did) In 2014?
I talked a lot about this series during the summer with teens at the library

4. Best series you started in 2014? Best Sequel of 2014? Best Series Ender of 2014?
Start:
Sequel:
End:

5. Favorite new author you discovered in 2014?
Emery Lord:

6. Best book from a genre you don't typically read/was out of your comfort zone?

7 Most action-packed/thrilling/unputdownable book of the year?

8. Favorite cover of a book you read in 2014?

9. Most Thought-Provoking/ Life-Changing Book of 2014?

10. Book you can't believe you waited UNTIL 2014 to finally read?

11.Shortest and Longest Book You Read In 2013?

Picture books are 32 pages and Covert Affairs was 679 pages
12. Favorite Non-Romantic Relationship Of The Year
Lily and Marijke from Just Like the Movies
13. Best Book You Read In 2014 That You Read Based SOLELY On A Recommendation From Somebody Else/Peer Pressure:
Recommended by a girl in my Middle School Book Club
14. Newest fictional crush from a book you read in 2014?



1. New favorite book blog you discovered in 2014?
2. Favorite review that you wrote in 2014?
How can I possibly answer that one???
3. Best discussion/non-review post you had on your blog?
I don't usually have discussion on the blog - but on social media, this one sparked some thoughts.
4. Best event that you participated in (author signings, festivals, virtual events, memes, etc.)?
Always
BEA
!
Love chatting with bookish friends new and old
5. Best moment of bookish/blogging life in 2014?
Meeting Debbie Macomber was great (I wish I had a better picture)
Meeting Kristan Higgins (again)
Meeting Janet Evanovich (Again)
In the Librarian World:
7. Most Popular Post This Year On Your Blog (whether it be by comments or views)?
8. Post You Wished Got A Little More Love?
9. Best bookish discover (book related sites, book stores, etc.)?
Animoto for all sorts of videos
10. Did you complete any reading challenges or goals that you had set for yourself at the beginning of this year?
More on this coming soonish!
1. One Book You Didn't Get To In 2014 But Will Be Your Number 1 Priority in 2015?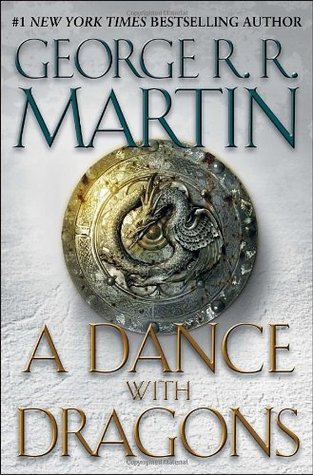 2. Book You Are Most Anticipating For 2015 (non-debut)?
I have SUCH a hard time choosing this one. So here's
my list
But the top 2 would be: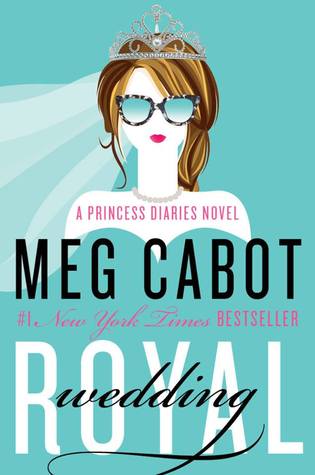 3. 2015 Debut You Are Most Anticipating?
4. Series Ending/A Sequel You Are Most Anticipating in 2015?
5. One Thing You Hope To Accomplish Or Do In Your Reading/Blogging Life In 2015?
Post coming soonish, but I hope to be more involved in the Community
6. A 2015 Release You've Already Read and Recommend To Everyone: