My Librarian friend Jess from I Read to Relax came up with a great idea. It's to highlight the books on hold at the library. I usually have 20-40 items checked out at the library and another 20 items on hold.



Sequels: I read a lot of books in series. Here are a few I'm waiting on.
Shattered
: Dragons - Danger - Potential End of the World - and Romance.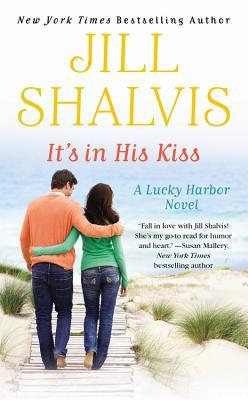 It's in His Kiss
: I'm a huge fan of the
Lucky Harbor series
Mark of the Midnight Manzanilla
- Love the Pink Carnation spy series - lots or action and danger.