My Librarian friend Jess from I Read to Relax came up with a great idea. It's to highlight the books on hold at the library. I usually have 20-40 items checked out at the library and another 20 items on hold.



Adult mystery sequels: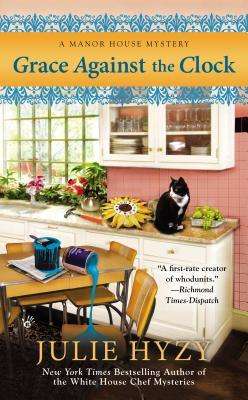 Grace Against the Clock
: When a murder takes places during a fundraiser, Grace races to understand what happened and to catch a killer.
Love and Let Spy
: Jane Bonde is one of the crown's most elite agents and she must discover the French spy ring before it costs her everything - and everyone.
Queen of Hearts
: Lady Georgiana travels to Hollywood with her mother (who hopes to get a divorce) when she's caught up helping investigate a series of jewel thefts.