Last year around this time, I opened my own Etsy shop. Nothing fancy just a few things that I enjoy creating. I've shared a few here and a few on my social media accounts.
It's still a learning process for me and I'm a little slow at figuring things out.
Mostly I have jewelry, scarves, some spa products, and cards.
All Handmade and Imperfect.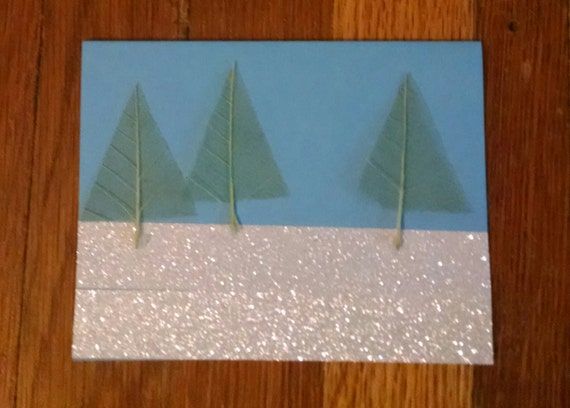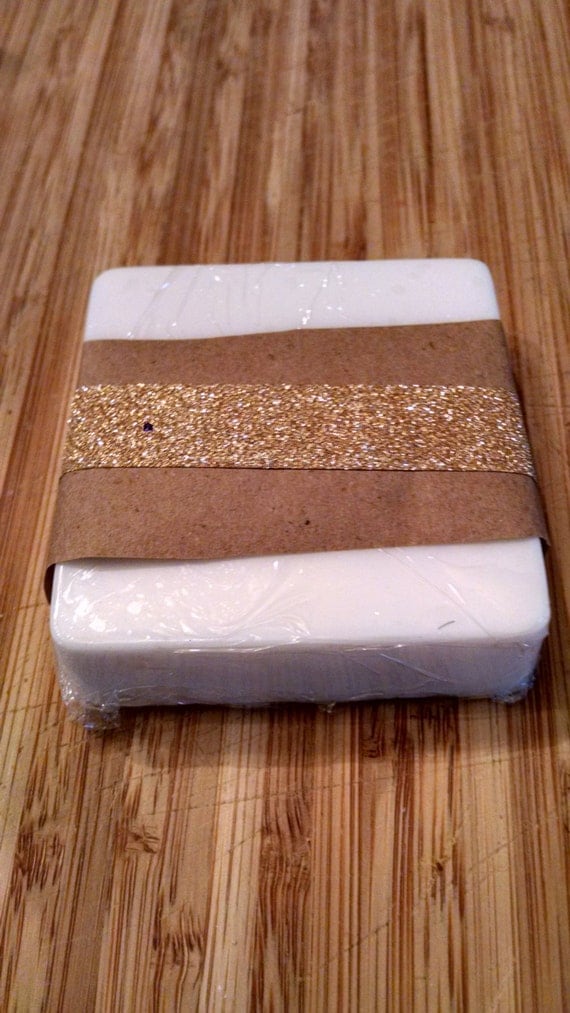 If you like any of those, great. check out the rest of my shop.
And if you're inclined to purchase something, I have a small code for you: BOOKNERD16
It's good until the end of the year.