The Holiday season is upon us. I'll be showing off a few items every week in my shop just in case you're in need of some gift ideas.
First I want to say that I still have some handmade
Christmas/Holiday cards
left.
But if your person is into animals, I have
some earrings
you might like.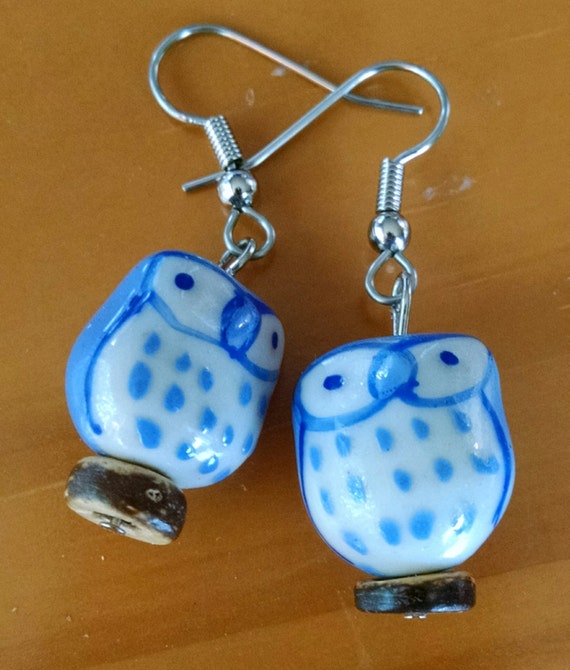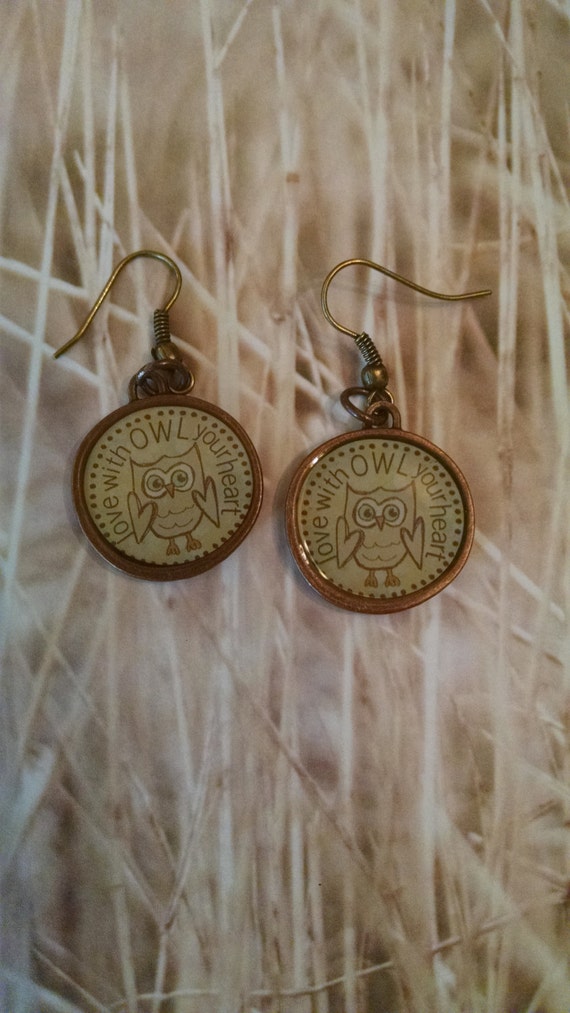 Owl and Owl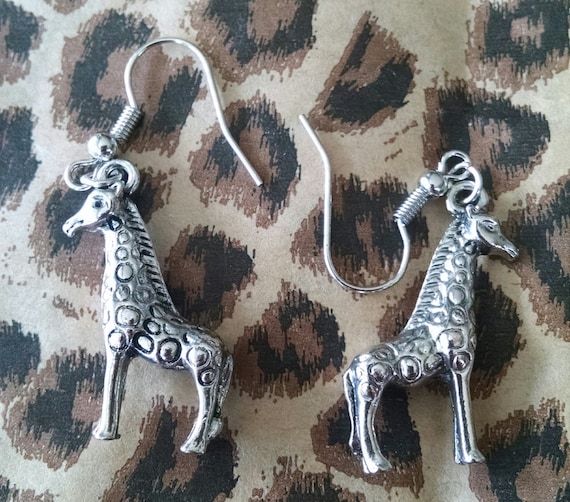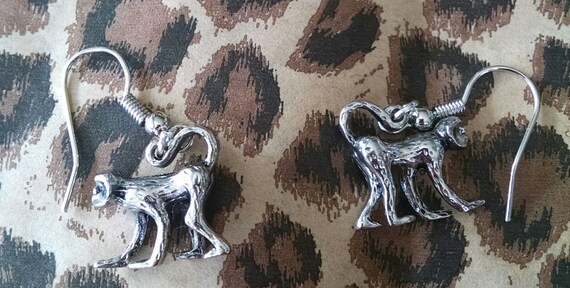 Giraffe and Monkey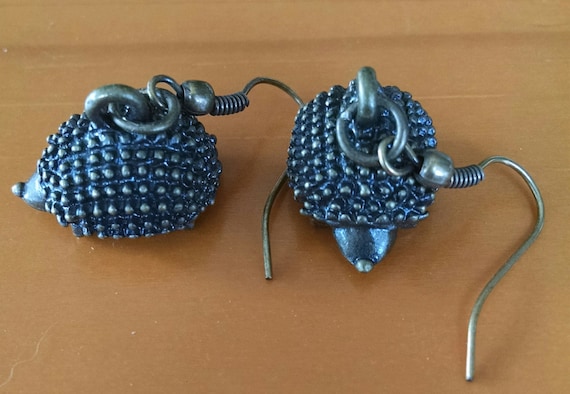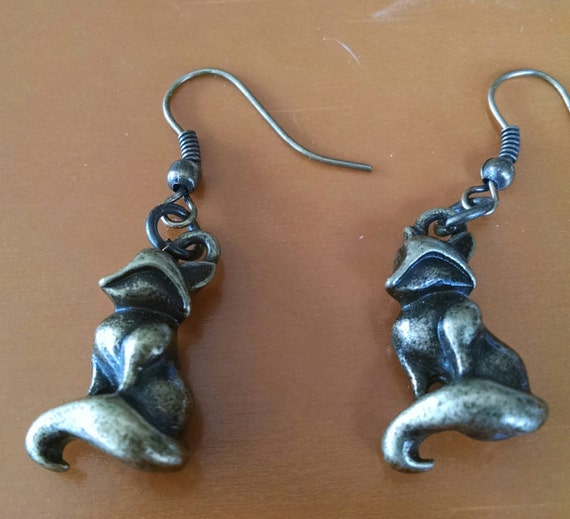 Hedgehogs and Foxes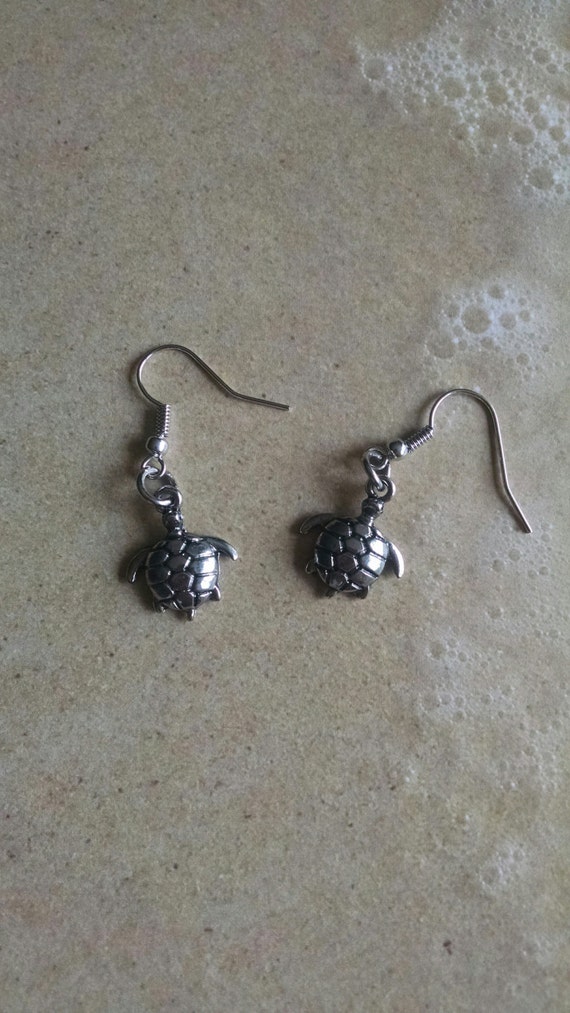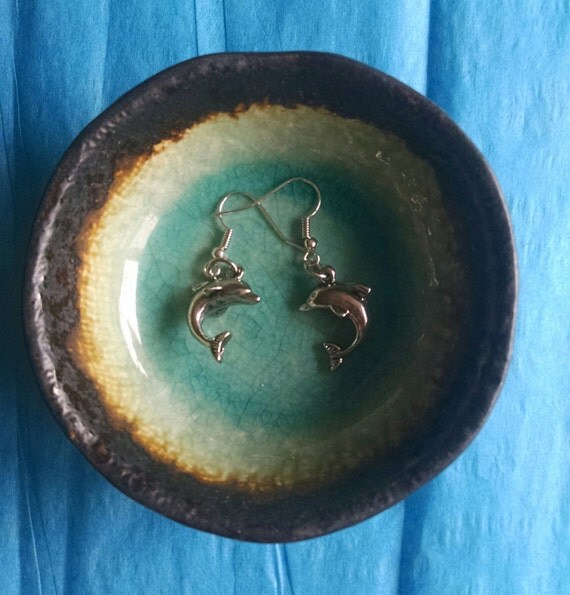 Turtles and Dolphins
Plus don't forget my coupon code:
BOOKNERD16
And coming soon
: Elephants, Lions, Dogs, oh my!