While it's freezing here in New England, who doesn't dream of summer? Here are a few book ideas for Superheroes and Villains. This is the last summer reading post for the year - I hope this series was helpful.
Some Popular Comics that circulate really well:
(Supergirl, X-Men, Hulk, Teen Titians, Heroes, Thor, Captain America, Avengers, Batman, and Batgirl - also not pictured - the Flash, 52, Wonder Woman, Superman, Arrow, Green Lantern)
Fiction Titles: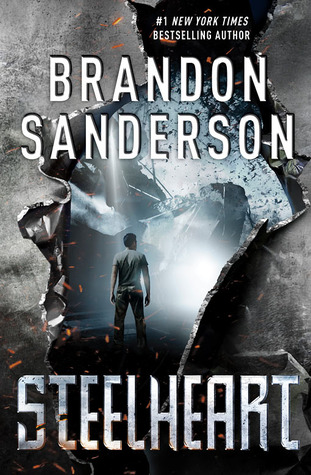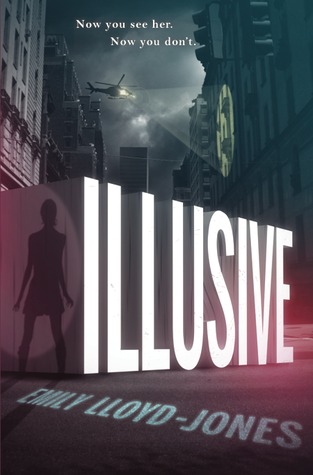 Upcoming in June: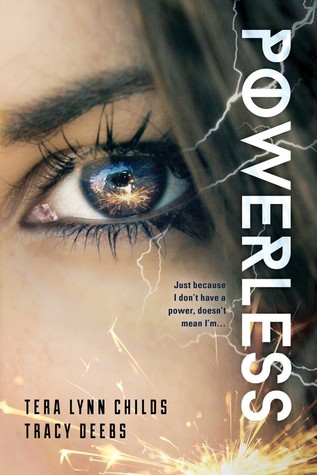 If you need more suggestions, the amazing Linda Williams from the Connecticut Library has these lists on Pinterest. As she's picking books for state book list suggestions, her criteria is different than mine and she's also interested in heroic people not just superheroes.
Plus her other pinterest boards are full of great ideas - so if you're not following them. Take a look.
Titles still under consideration are here: