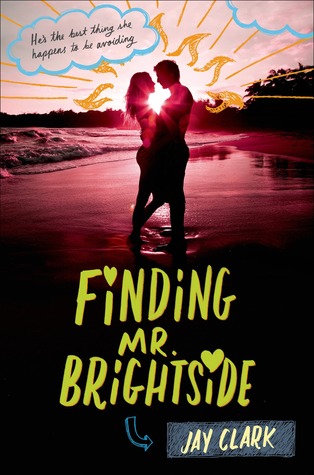 Their parents had an affair and died together in a car crash - now Abram and Juliette get to know each other and realize they might be perfect for each other.
The Good:
Dual points of view
Slowly revealing the details that lead to the deaths of their parental units
More meat to the story than the cover lets on
Smart quirky characters who were supportive of each other (not always supportive to everyone else) and sometimes unlikable
The Bad:
I think I would have liked them better as friends
The vacation moments with his parent's friends threw me for a loop
Final Thoughts: A solid read exploring grief and finding romance in unexpected places.
One last thought: This book reminded me of another book so much - but I can't put my finger on it - any ideas? Not necessarily the plot but the tone.
Source: ARC for review