My Librarian friend Jess from I Read to Relax came up with a great idea. It's to highlight the books on hold at the library. I usually have 20-40 items checked out at the library and another 20 items on hold.



Tween Reads:
Lost in Paris
: I love the author's books - and what sounds better than exploring Paris with a scavenger hunt?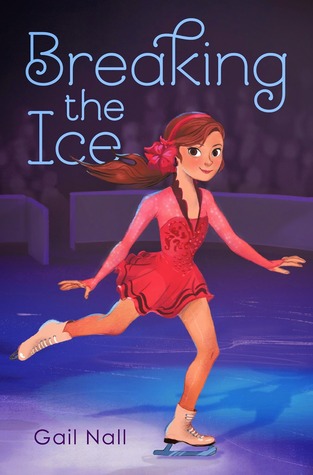 Breaking the Ice:
Love ice skating and this book sound super good.
Loch Ness Punster
: I'm a huge fan of this series - but I'm sad this is the last book!