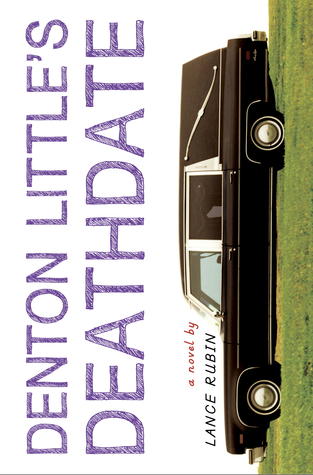 Debut novel Denton Little's Deathdate is funny, smart, and will keep you thinking about the book long after you close it. This debut novel hits it out if the park.
As you will read, Reese's peanut butter cups are featured in the book at Denton's funeral. It's kind of funny and then not so funny.
Trust me - When it comes out, go read this book. Review coming soon.
Does reading sometimes make you crave treats? It makes me crave them.
Stay tuned for more Books and Treats.