I'm so super excited to read the upcoming book (adult) in the series,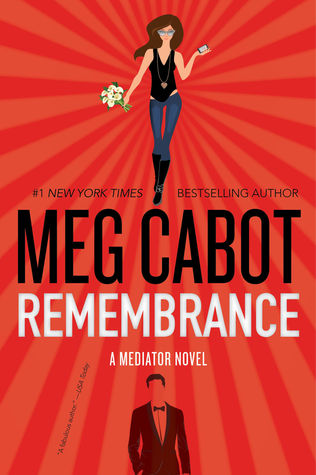 that I decided to re-read the YA series again.
And boy did I love them just as much the second time around. I love Meg Cabot's writing. She always makes me laugh and sigh with happiness at the end of the book.
Here are some reasons why I loved this series:
Paranormal Romance
Ghosts
Star Wars jokes
Lifetime movie mentions
Gina
Father D
Father D playing video games
Step-brothers (especially David)
Andy
Jesse
Suze: for her snark, her witty comebacks, and the fact that she kicks major butt while she worries about not having a boyfriend or that the boy likes has been dead for over 100 years. Sure she sometimes makes terrible choices, but her heart is in the right place.
I'm super excited for February 2nd when the book comes out!