I was at a YA Librarian day a few months back and Teri Lesesne spoke about having everyone in her class create a reading history. It sounded like fun, so I thought I'd give it a try.
New to this post, check out the early years, my childhood fiction reads, my middle school reads, and my high school reads
College reading and high school reading blend a bit...
College reading happened mostly in the summer, with the exception of my senior year. I took a children's writing course and we needed to go to the library. So I went to the public library and got myself a card - and wondered why I didn't do that my first year there. Stupid. I spent time reading books again, mostly on the weekends because I was an early riser. I have a hard time remembering most of the books I read, but there are few that stand out.
I also worked in my hometown public library during summer vacations. I remember my father reading an article in the paper about Harry Potter and asking me if I read the books. I hadn't heard of them. The third one was just coming out. I grabbed the first one from the library and started it. At first I wasn't impressed - until I got to the end of the first chapter and the Boy Who Lived.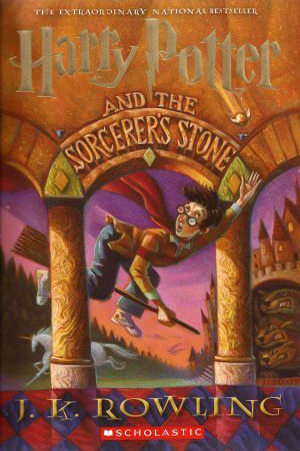 From my summer readings, I also remember:
A friend recommended this fantasy series and I fell in love with it.
I went through a Meave Binchy phase - my two favorites:
I read Rosamunde Pilcher
I read more LM Montgomery than just Emily. I finished the Anne series (including her daughter's books)
I loved Little Women and read through the others and more of Louisa May Alcott's work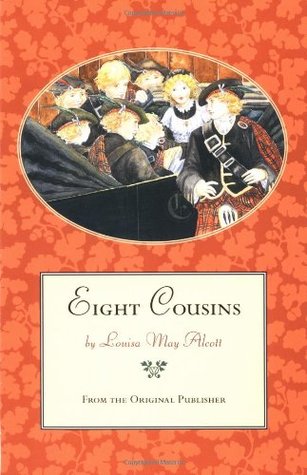 I went to England for a semester abroad and read:
Which fueled my love for women's fiction and I tore through several authors: