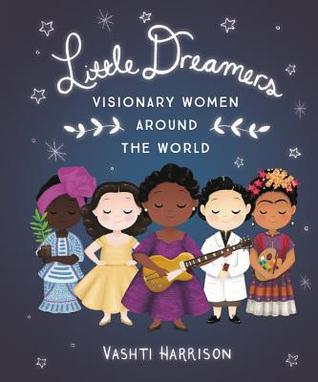 Showcasing more amazing women from around the globe.
I loved this book - for the women it mentioned and for the amazing artwork.
I loved learning about awesome women from various races and who had a multitude of interests. I love how all of them made a difference. And of course as a librarian, I loved the shout out to research at the end of the book.
Library Recommendation: This book is a must have for both schools and public libraries.
Just a few picture book biographies of some of the women mentioned:
Maya Lin
Ada Lovelace
Mary Blair
Hedy Lamarr