Meet Daisy Winters. She's an offbeat sixteen-year-old Floridian with mermaid-red hair; a part time job at a bootleg Walmart, and a perfect older sister who's nearly engaged to the Crown Prince of Scotland. Daisy has no desire to live in the spotlight, but relentless tabloid attention forces her join Ellie at the relative seclusion of the castle across the pond.

While the dashing young Miles has been appointed to teach Daisy the ropes of being regal, the prince's roguish younger brother kicks up scandal wherever he goes, and tries his best to take Daisy along for the ride. The crown--and the intriguing Miles--might be trying to make Daisy into a lady . . . but Daisy may just rewrite the royal rulebook to suit herself.

New York Times bestselling author Rachel Hawkins brings her signature humor, love of Americana, and flair for romance to this page-turning Princess Diaries turned-upside-down story.
I'm reading this right now and it's SUPER GOOD!
Rachel Hawkins is the author of Ruby and Olivia, Journey's End, the Rebel Belle series, and the New York Times bestselling Hex Hall series. Born in Virginia and raised in Alabama, Rachel taught high school English before becoming a full-time writer
You're invited to a royal wedding. How fabulous!
Check out that invitation!
First off, you won't need a gift, because you'll send in a donation to the feminist charity of their choice.
Next you'll need a card, but you better make it yourself. So it will stand out more, something like this: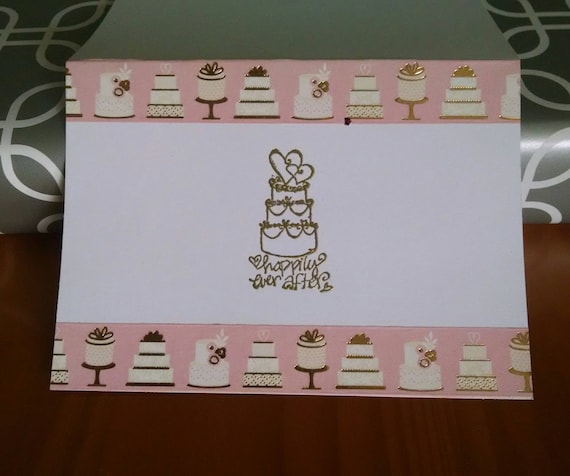 Then you'll need an outfit:
Of course a
dress
.
Then shoes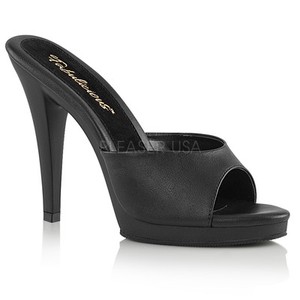 And a purse (make sure it's big enough to hold a book - just in case)
With your outfit complete, you can enjoy the royal wedding, just make sure to pack a tissue or two!