This week is another freebie, so I'm using it to highlight some book inspired jewelry that I've created or books and jewelry that I would pair together. Enjoy!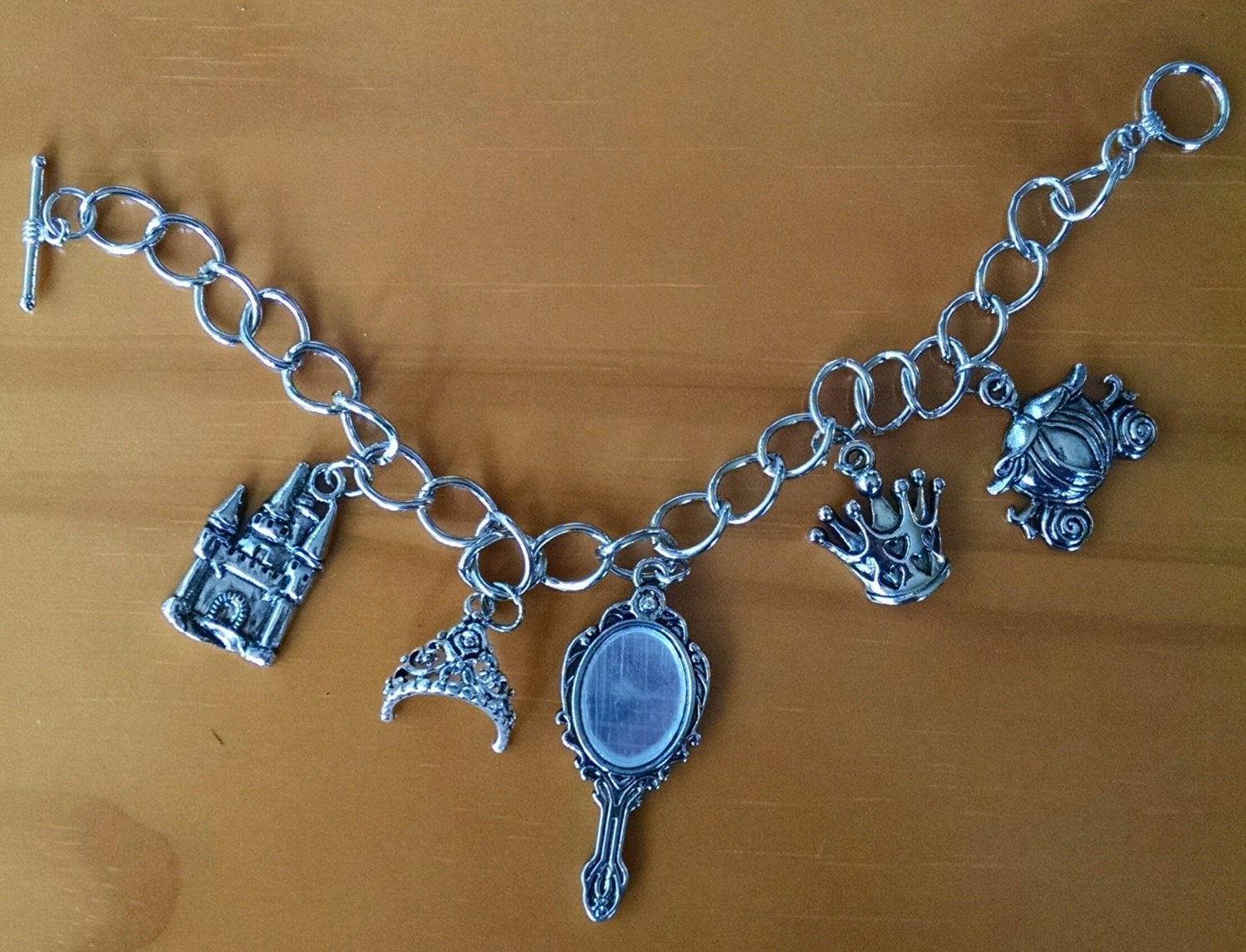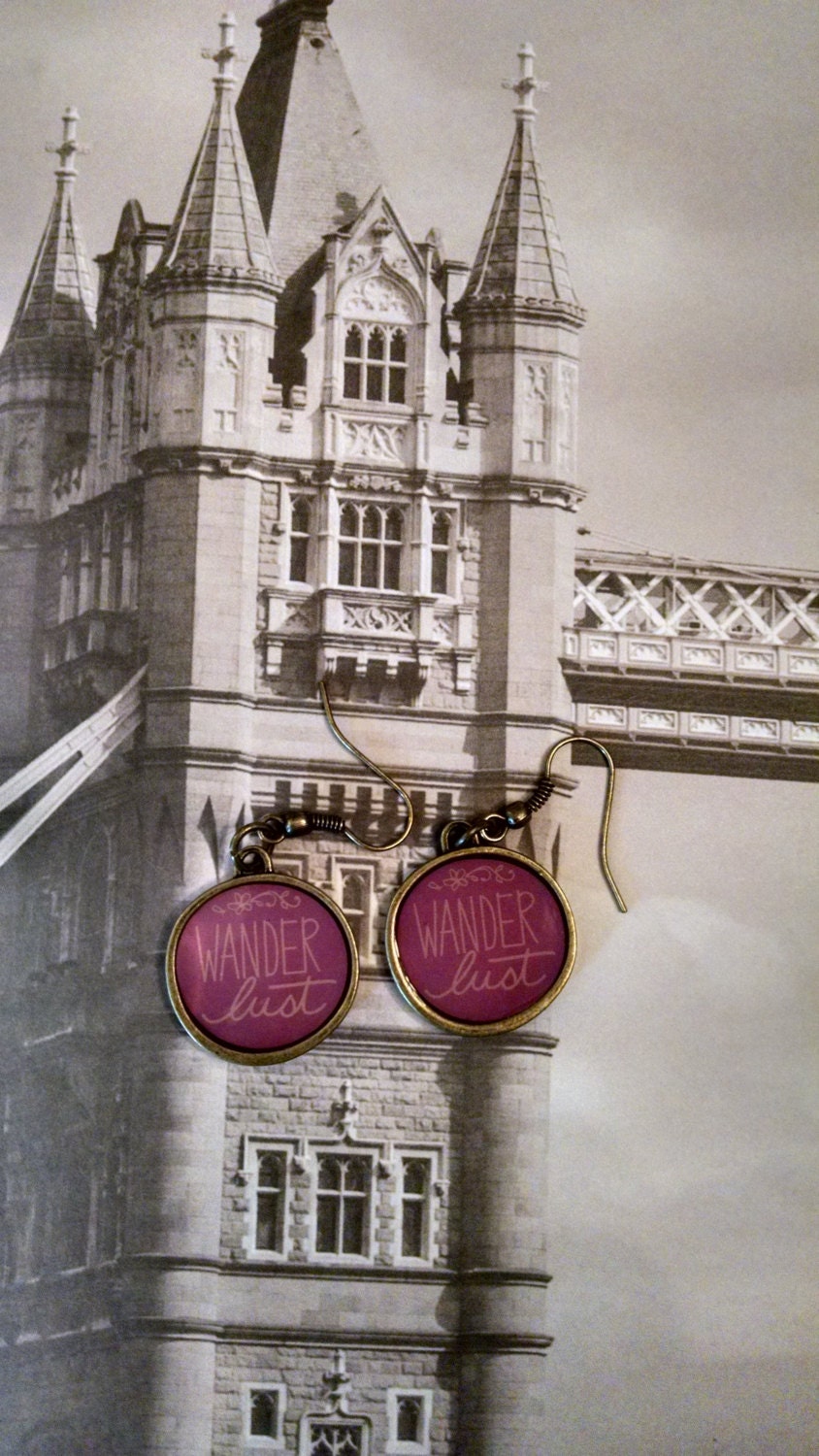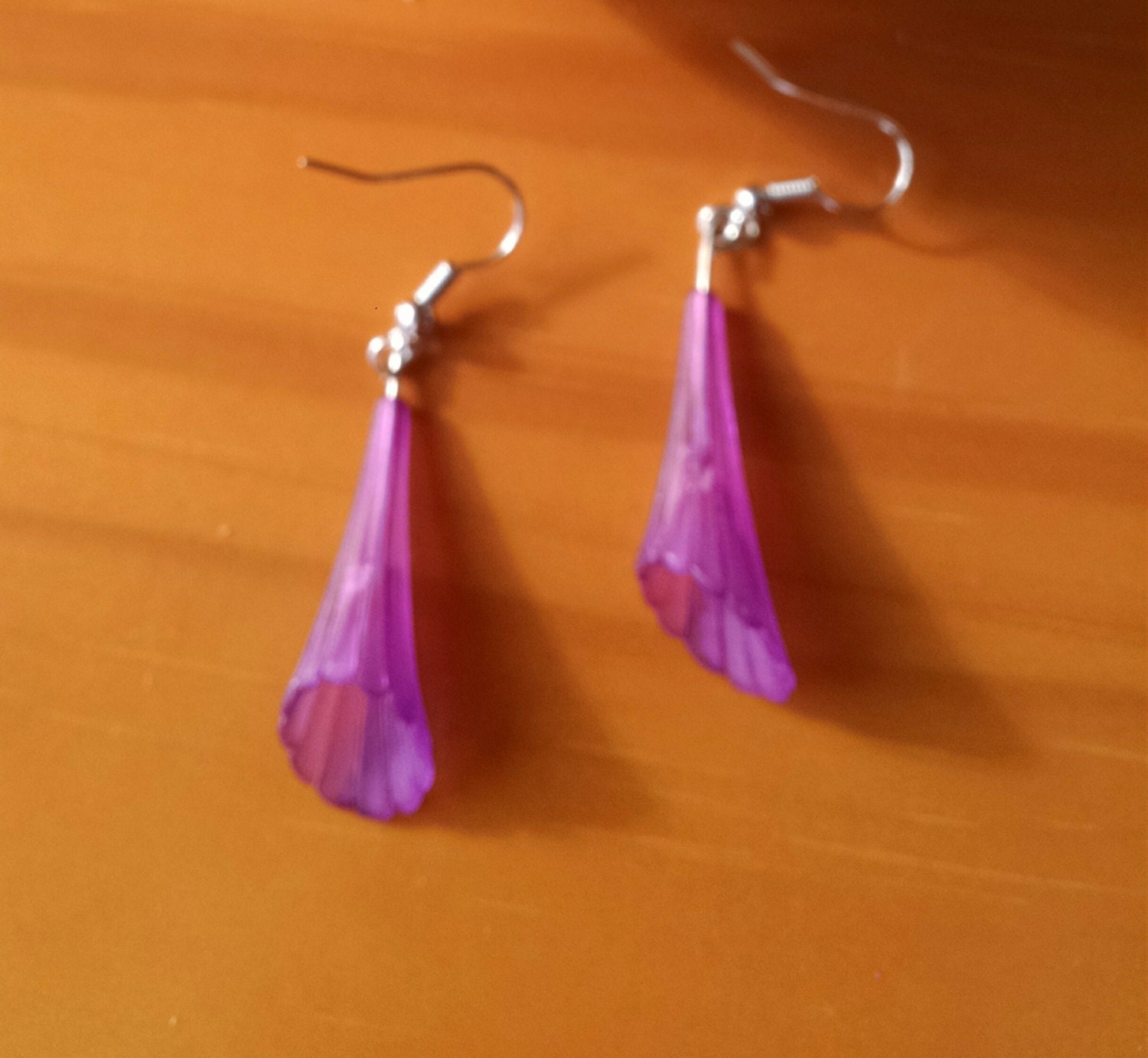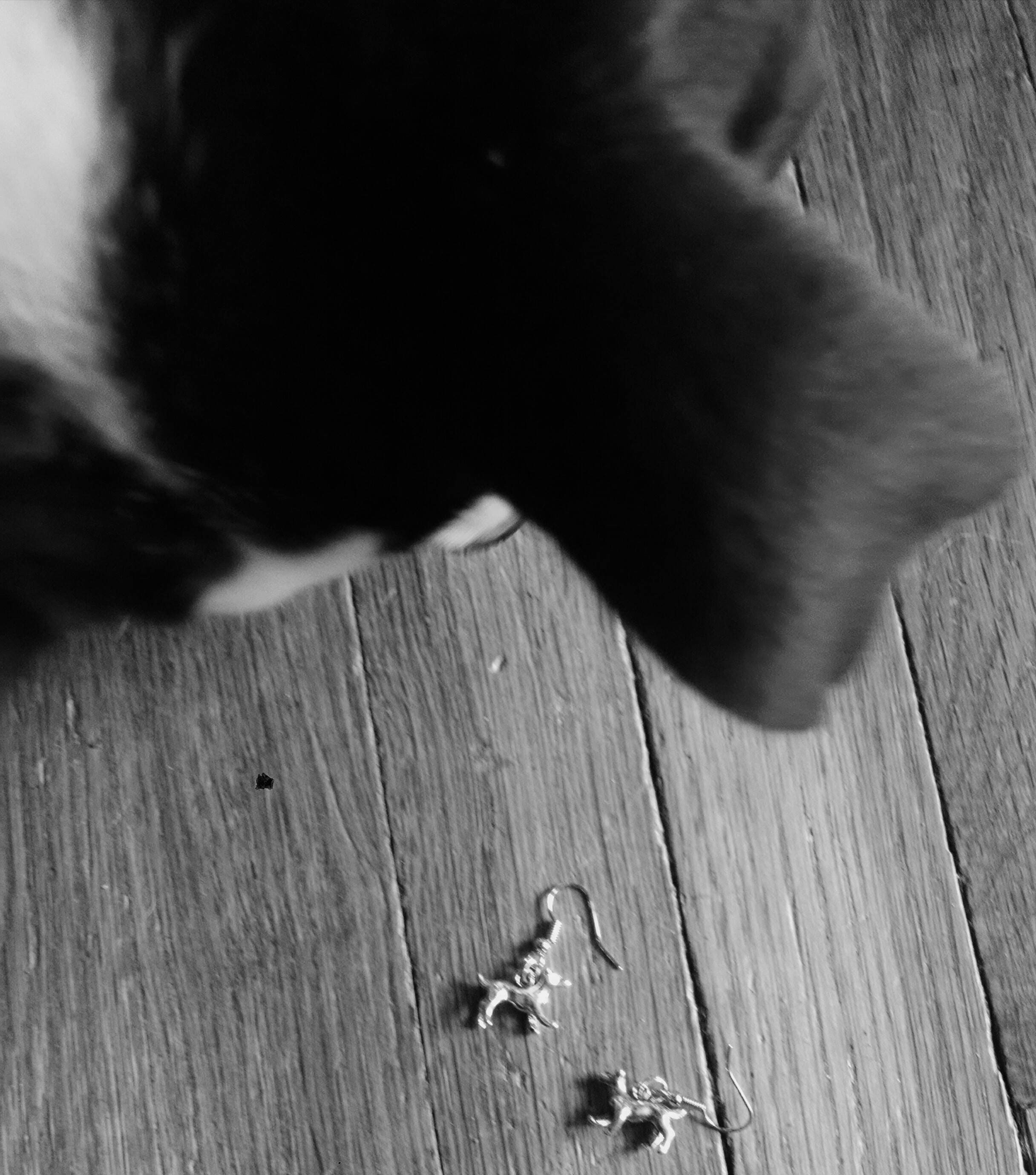 Bonus: All the Harry Potter
Ornament:
Charm Bracelet: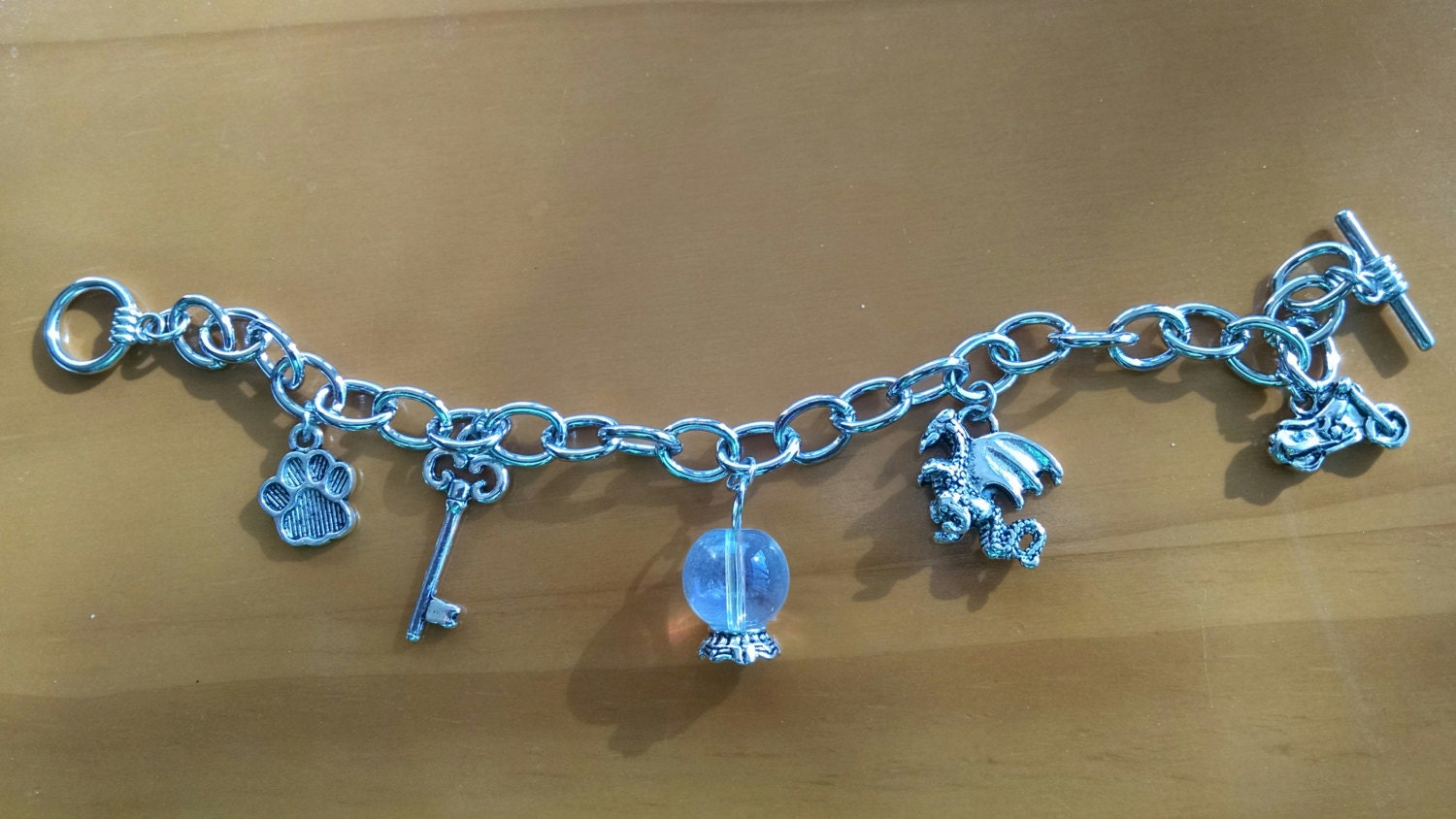 House Scarf: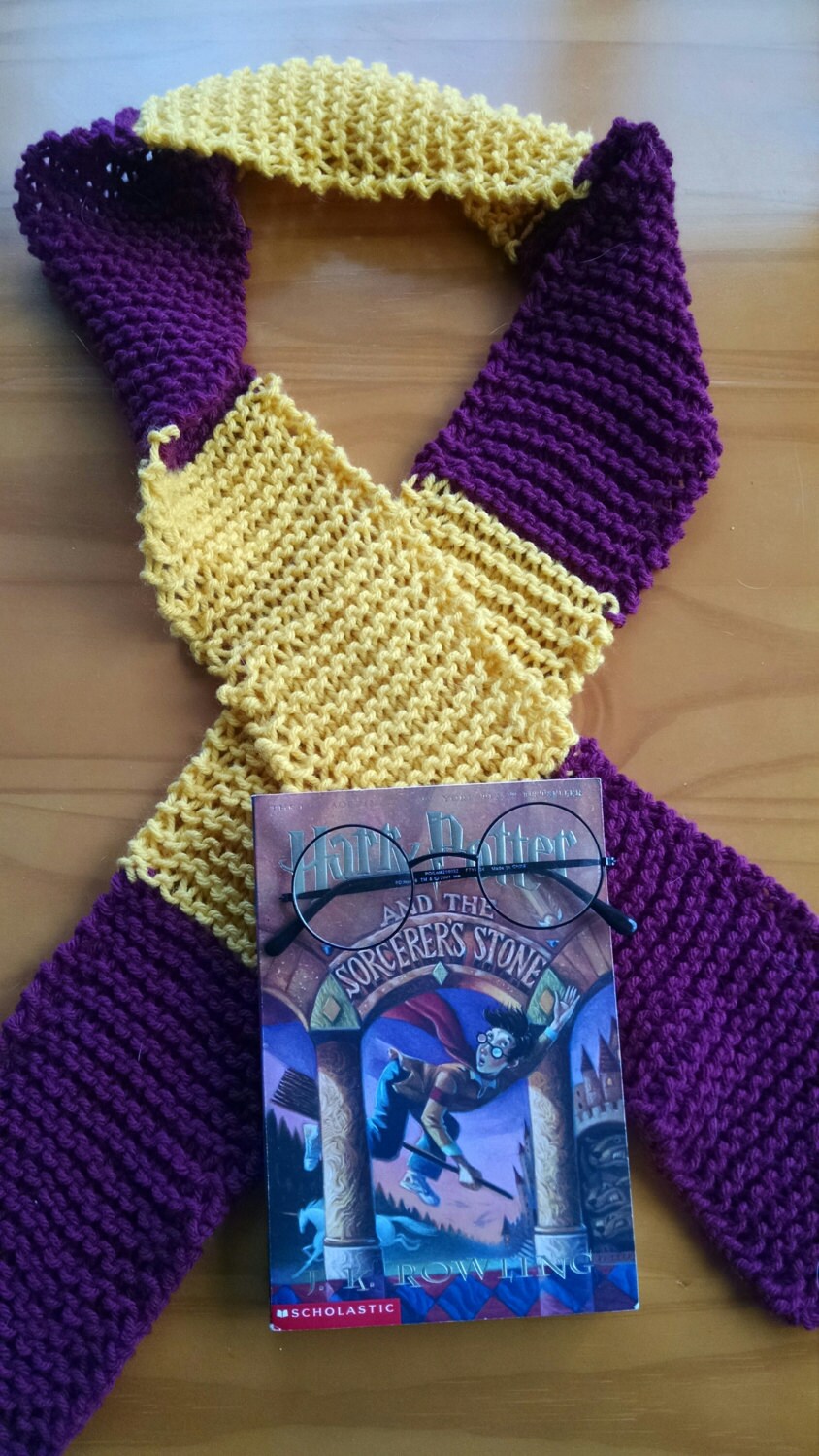 If you like any of those, check out
my shop
and use BOOKNERD17 when you check out.