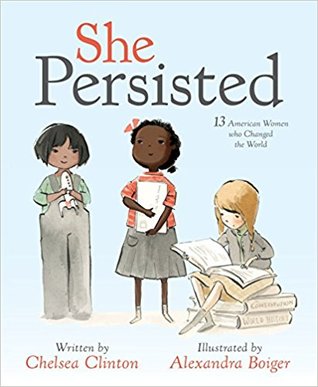 13 American women who didn't give up and who conquered their dreams by not listening to the naysayers.
A very sweet and inspiring story with amazing art work. I loved reading about this diverse group women and how they made their dreams come true. An important book in our world and one that should be in all libraries!
And I wouldn't mind a few sequels.