Just showing off some of my favorite items. Sometimes I finish crafting something and think, I hope this doesn't sell, because I wouldn't mind keeping it. Here are a few of those items:
Buttons have always fascinated me. I made some button earrings that I adore.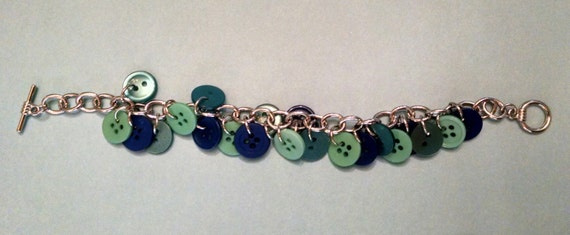 Yes please! Always the hero, never the sidekick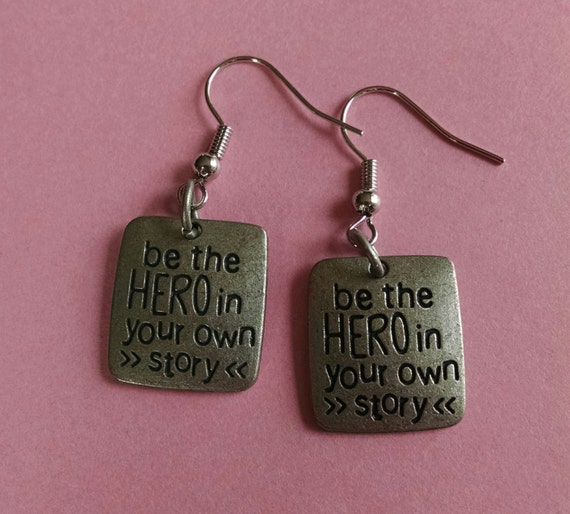 I only wish I had a luxurious tub!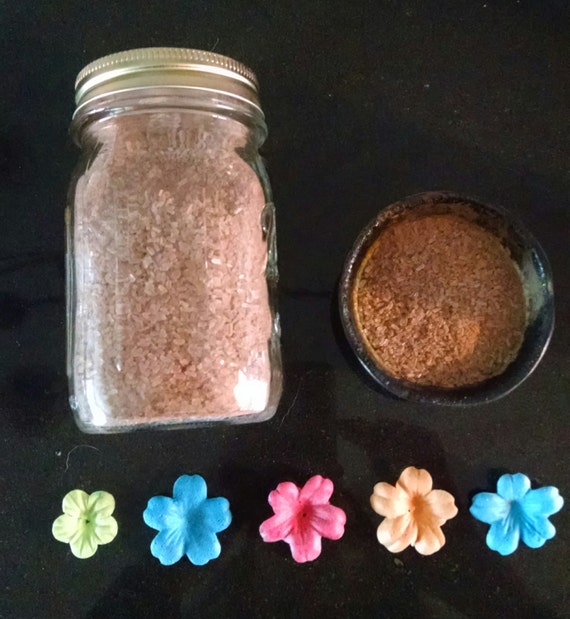 This reminds me of summer and the beach and long walks...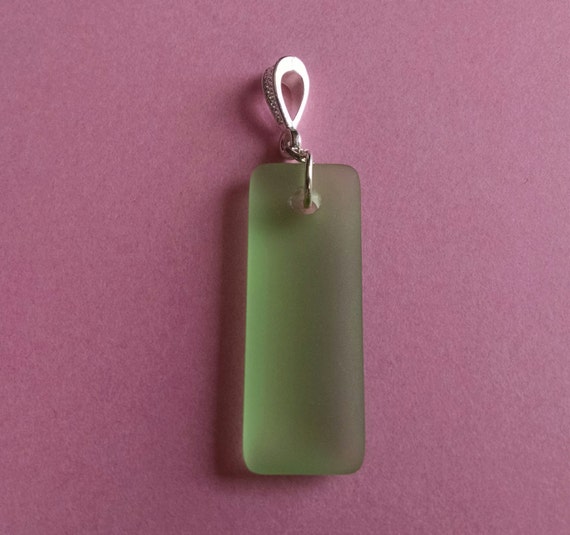 I've been dying to make soap lately, I might whip up a batch of Rose soap with some crushed petals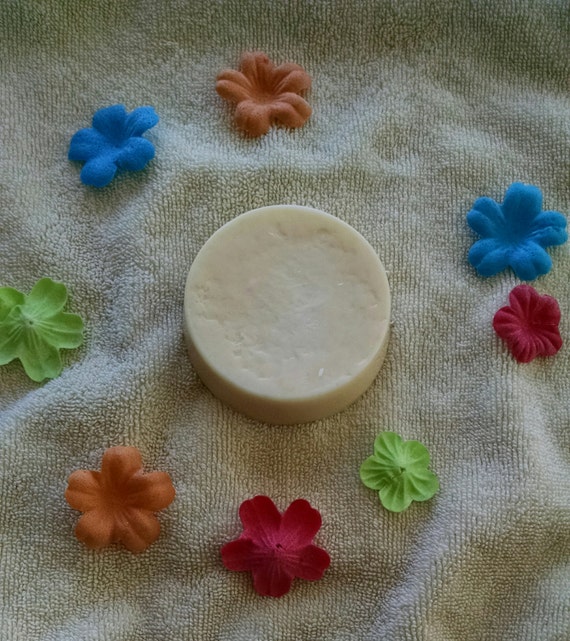 Yum!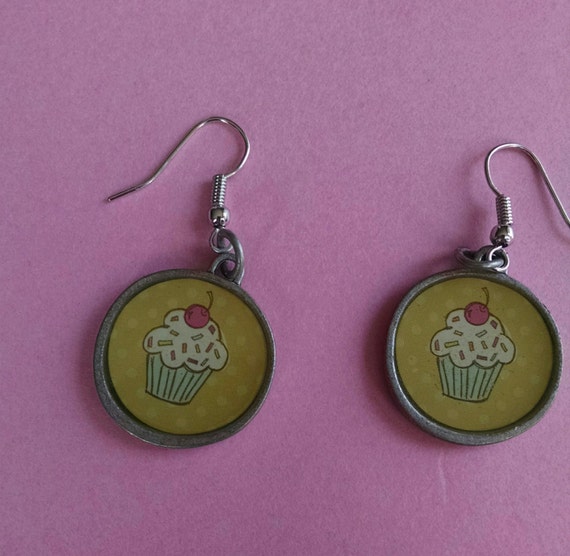 And if you're inclined to purchase something, I have a small code for you: BOOKNERD17 - It's good until the end of the year.