I'm off to the middle school this morning to talk books to a bunch of seventh graders. This is the second time book talking at the school and it's great. I love seeing all the kids. But I really love the format. There are three of us talking about our favorite books. We line up the books on book carts. We each pick one book to book talk and then we ask the students what books they want to know more about. It gets everyone talking about books, which is fantastic. Here are some of the books I'm bringing to talk about.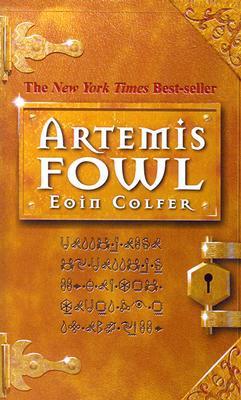 Criminal Mastermind vows to take over the world - nope not the President. A 12 year old boy from Ireland. He's going to kidnap a fairy and demand ransom to bank role his plan.
Best friends like spying on the neighborhood at night, until one night when they see a crime scene at their guidance counselor's home. No one believes them. The guidance counselor claims she was pickling beets. But she's lying about something the girls are determined to prove it.
What would you do if one morning you woke up to discover that you were actually a Princess?
Kaitlin's dreamed of becoming a figure skating champion, but after she throws a major hissy fit on the ice, both her coach and her skating club decide not to work with her anymore. No one will take her - except the worst skating club ever.But if she wants to follow her dream, she'll need to pick herself back up and get to work.
Tommy's dad dies in a fire.

Tommy, his sister, and his mother must learn to live without him. Tommy becomes angry at the world and a little reckless both on and off the football field. His behavior makes people start asking questions - should he be on the field with all this rage? Tommy lives for football, but if he can't control himself, it just might be one more thing of the past.