This week's topic is one of my favorites! Fall TBR list. Here's a mix of the books coming out in September, October, and November that I can't wait to read!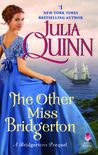 Christmas Romances!

I Adore Christmas romances - so if you know of more coming out this year, please let me know!
Or let me know your favorite one too.
What's on your list of books to read this fall?