My Librarian friend Jess from I Read to Relax came up with a great idea. It's to highlight the books on hold at the library. I usually have 20-40 items checked out at the library and another 20 items on hold.
Christmas Stories: I love the start of October when Christmas romances start to appear.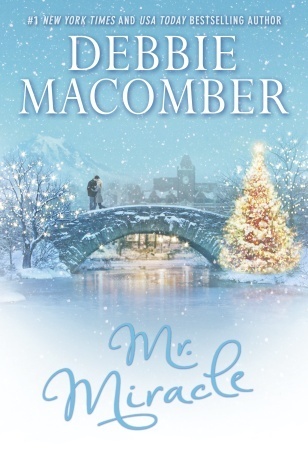 Mr Miracle
: I love Debbie Macomber's book and the first Miracle books were super cute.
Christmas Wedding Ring
: A promised love affair down the road could turn into so much more
Christmas Bouquet
: I adore this series and the
O'Brien family. I will always read about them.