My Librarian friend Jess from I Read to Relax came up with a great idea. It's to highlight the books on hold at the library. I usually have 20-40 items checked out at the library and another 20 items on hold.



Sequels:
I read lots of series books and love them.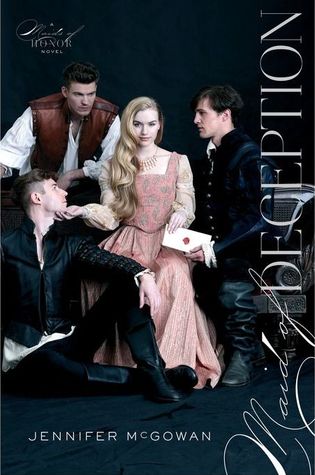 Maid of Deception
: Loved the first book, can't wait to read more of this series.
Flashpoint
: Still enjoying this series - and it was a popular series this summer at the library
Sealed with a Lie
: I love a good spy book and the first one was great and this one is set in Europe.
What books are you waiting to read?