My Librarian friend Jess from I Read to Relax came up with a great idea. It's to highlight the books on hold at the library. I usually have 20-40 items checked out at the library and another 20 items on hold.



Sequels: I love series, titles I can't wait to read.
The Job (came out Yesterday): Great series of a thriller with tension and lots of humor.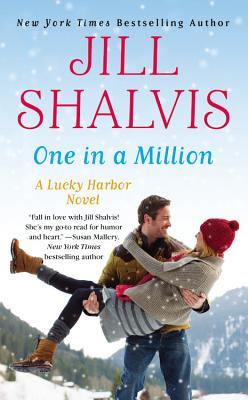 One in a Million: The last book in the Lucky Harbor series - I will be so SAD when it's over because I love this series

Captive: I loved Pawn and can't wait to see what happens next.