My Librarian friend Jess from I Read to Relax came up with a great idea. It's to highlight the books on hold at the library. I usually have 20-40 items checked out at the library and another 20 items on hold.



More Christmas Romances - here's the first post of this year's books.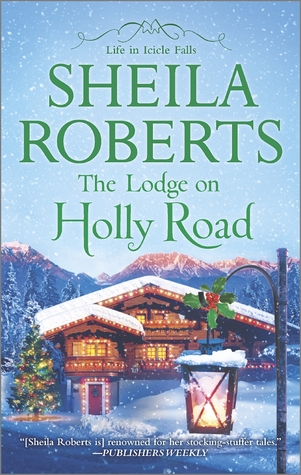 The Lodge on Holly Road
: 6th book in the Icicle Falls series - small town charm, great friendships, and hot romances.
Maybe this Christmas
: I Love this series set in Vermont and it's a friends to lovers story!
Christmas on Chestnut Street
: Set in Nantucket for a winter wedding. I love that cover.
What Christmas books are you looking forward to reading this year?