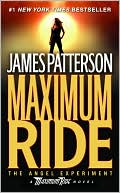 Maximum Ride
: The Movie has a new director: Twilight's Catherine Hardwicke
Already people are buzzing about the movie.
Here
they talk about it (call it a fantasy....where I firmly take Max Ride as Science Fiction)
Here
is a reaction to calling Maximum Ride "The New Twilight" - a reaction I share....
Lightning T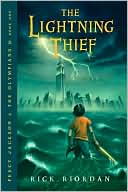 hief News
Alexandra Daddario
will be
Annabeth
except here they have Annabeth's age at 18, which is wrong.
Looking forward to both these movies, but the Lightning Thief more!