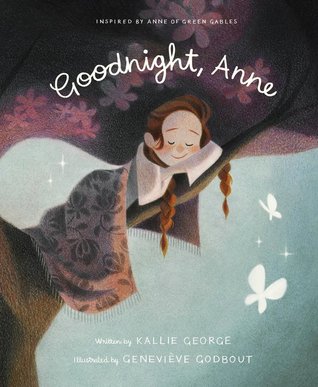 Anne say goodnight to everything and everyone that she loves.
I really liked this sweet bedtime story. I liked seeing key characters. I loved the feel and the language of the story. Complete with great illustrations, this book is perfect for fans of Anne of Green Gables.
Library Recommendation: Grab this for your school and public libraries.