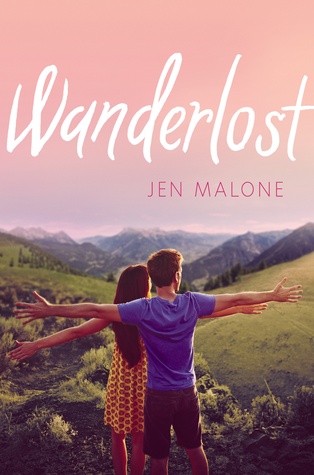 Aubree and her sister got into a little trouble one night, which creates havoc for Elizabeth's summer plans. She talks Aubree into taking her place on a tour through Europe with senior citizens.

Aubree, who has no interest in traveling, becomes a tour guide. Except that she leaves her binder full of travel notes, itineraries, and travel tips on the plane. Without them, she has no idea what she's doing.

Then her boss's son joins the tour and everything changes. She's been flirting with Sam on the phone. As they spend more time together, she falls for him. But he think she's her sister. What will happen when the truth eventually comes out?
My Thoughts: I loved this book, it made me want to travel too. I would love to do a Sound of Music tour. I loved reading about various countries and cities in Europe. I loved the seniors on the tour, each of them had their quirks, but they seemed fantastic. I loved the romance. I love how Aubree grew over the novel, not wanting to traveling and staying comfortable to pushing the boundaries and trying new things.
Cover Thoughts: Love it
Source: My Library
Library Recommendation: Highly Recommended for all YA sections
Matching Earrings:
If You Like Pin: