I'm an avid fantasy reader. I'm going to attempt to keep my list down to my 10 favorite reads but I AM going to cheat a bit and use series. Otherwise it would be a very boring list.
1. Song of Ice and Fire (starting with Game of the Thrones) - possibly the BEST books I've ever read - great characters, lots of plot twists, lots of double crossings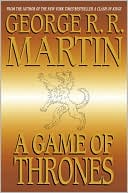 2. Harry Potter: An amazing series that sparked a world to read again!
and now in random order:
3. Chronicles of Prydain: great cast of characters, epic quest, funny, charming, lots of action and danger, romance, and it's based on Welsh folklore
4. Graceling: I love the main character for her strength and courage.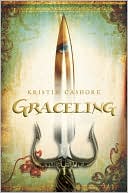 5. Eon: Another awesome female character that defies a nation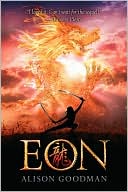 6. Dealing with Dragons: I love the twist on the Princess story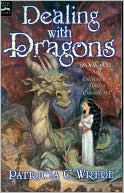 7. Artemis Fowl: awesome characters, smart nerdy boy, fairy world, technology, and word wars make for a great series
8. Sweep: Addicting read, not only for the witchy powers but also for the relationships within the story
9. Song of the Lioness: I love the boldness, determination, and loyalty. I love that Alanna takes her brother's place as a knight and keeps her identity hidden.
10. Percy Jackson: I love the blend of the modern world with mythology, the action, the danger, and modernized Gods and Goddesses