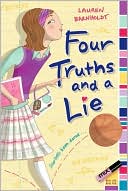 Four Truths and a Lie
by Lauren Barnholdt
9 Stars
It's unpredictable and has romance and humor.
~ Rena age 14
Anne of Green Gables
by L.M. Montgomery
7 Stars
It's really funny, she dreams of everything like a fairytale.
~ Luis age 12
The Returners
by Gemma Malley
9 Stars
The book was relevant and interesting with a unique plot. I liked it because it was fun to read.
~ Claudine age 14
Paparazzi Princess
by Jen Calonita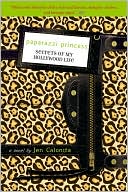 8 Stars
I feel like I'm next to the character watching it happen.
~ Rena age 14
Deception
by Lee Nichols
10 Stars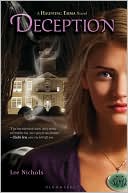 Best ghost novel I've read (ok, more like the only ghost novel so it's my first one and it's so great.) I'm excited to see what happens in the next book - Betrayal.
~ Nicole age 15
The Sea of Monsters
by Rick Riordan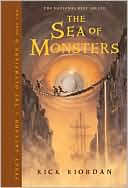 10 Stars
The book was very exciting.
~ Steven age 10
From Dead to Worse
by Charlaine Harris
10 Stars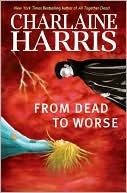 These books from Sookie Stackhouse just keep on getting better and leave you wanting more.
~ Nicole age 15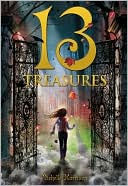 13 Treasures
by Michelle Harrison
9 Stars
The story is so exciting,. It has many twists and turns.
~ Rena age 14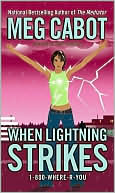 1-800-Where-R-U
When Lightning Strikes
by Meg Cabot
10 Stars
It was so cool that the main character Jess had super powers!
~ Natalie age 13
My Best Frenemy
by Julie Bowe
10 Stars
It teaches me what being a true friend is about and it's a funny book too,
~ Michelle age 11
Pucker Up
by Rhonda Stapleton
9 Stars
This book is full of humor and romance, it's my type of book.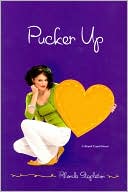 ~ Rena age 14
Lonely Hearts Club
by Elizabeth Eulberg
9.5 Stars
Hilariously funny- she shows the exact feeling teenagers with broken hearts show and no matter how hard we try, we'll always be looking for someone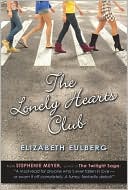 special - cute book.
~Nicole age 15