* First book in a new series *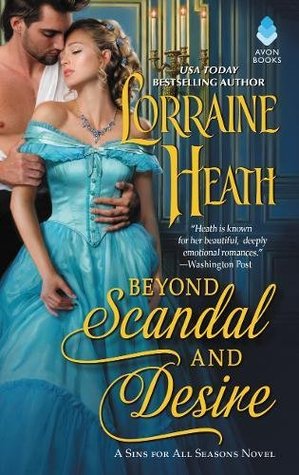 Mick Trewlove desires revenge against the father who never acknowledged him - the Duke. He's written letters but they've all gone unanswered. Now he's taking revenge against his worthless son - the one who likes to gamble. Mick's also going to ruin his son's intended fiancé. Soon he'll be the one holding all the cards.

Lady Aslyn Hastings has know that she will marry Kip, she loves him after all. He seems luke warm about the idea. When the meet a man in the gardens, Aslyn finds herself drawn to him in away she's never been drawn to Kip. The more time she spends with him the less time she wants to spend with Kip. The rose colored glasses have come off and she's seeing Kip in a whole new light. Could she be willing to put her life into the hands of a man who isn't a gentleman?
My Thoughts: I really enjoyed this novel. I love Mick and his family, especially his interactions with his sisters. I can't wait to read more about them. I loved this stolen moments with Lady Asyln and how they changed him. I liked learning about how he made his fortune and how he brought his family along with him. The twist at the end was one I did not see coming and it was good!
Cover Thoughts: Love that dress
Source: ARC sent for Review from Avon Addicts
Library Recommendation: Grab this one for your public library.