My Librarian friend Jess from I Read to Relax came up with a
great idea
. It's to highlight the books on hold at the library. I usually have 20-40 items checked out at the library and another 20 items on hold.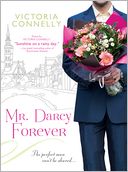 Mr Darcy Forever
: I really enjoyed
Dreaming of Mr Darcy
. This new book takes place during the Jane Austen festival in Bath. One day I hope to attend this festival. Until then, I'm happy to read about it.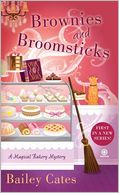 Brownies and Broomsticks: The first in a new series that looks delicious. I can't wait to devour this one up!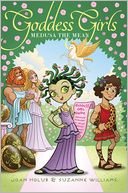 Medusa the Mean: I'm a huge fan of the Goddess Girls series. Here's #8.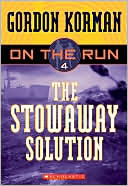 Stowaway Solution: I'm loving this action packed series. I had to inter-library loan #4. I'm hoping this one comes really soon!