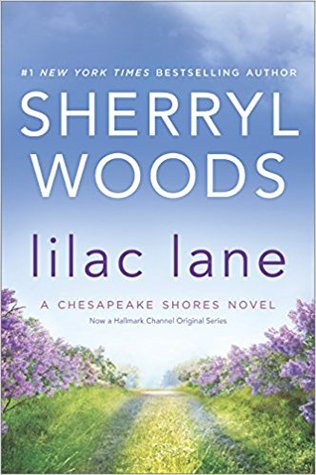 * Book 14 in the Chesapeake Shores series *
When Moira's mother suffers a heartache, she convinces her to come to America for an extended visit. Keira can help out around the house especially with the baby and help out in the family pub. with any luck, she'll find happiness and move stateside for good.
The Good:
Seeing old favorite characters
Keira's feistiness
Kitchen Wars
Keira and Bryan becoming friends
Fathers and Daughter
All the plotting
That ending
The Bad:
Nitpicking, but I missed a few favorite characters.
Final Verdict:
Another fun book in this series, one to read for sure.
This series has been brought to live on the Hallmark channel. We're all opening for a season three next summer.
Library Recommendation: If you don't have this series in your romance section, purchase immediately.