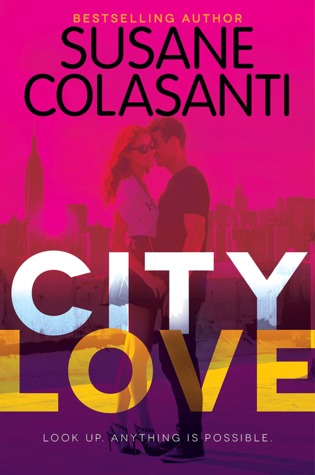 * First in a new trilogy *
Three girls find an apartment together in NYC the summer before staring college.

Darcy just got out of a serious relationship with a boy who broke her heart. Understandably, she's not looking for anything serious. But the she meets a boy she can't stop thinking about and wonders if she should take another risk with her heart.

Sadie's lived in NYC her entire life and never wants to leave. She's excited to score an internship for Urban Design. A believe in true love and soul mates, Sadie locks eyes with a cute boy on her first day at her internship. Could it be love?

Rosanna's working for the summer and trying to put the past behind her. She barely has enough money to get by. On her first day, she makes an enemy without knowing why, but it also causes her to meet a boy. He's from a very different world, but they seem to click.

Can these three girls for a bond and find romance in their summer of freedom?
My Thoughts: I devoured this book, loving the adventures the three girls had in the city. I loved the idea of them coming together for a summer before starting college and the idea of freedom.
I really loved the romances - the good and the bad. It's easy to be swept away by the idea of love, especially when you're in a new place.
I loved seeing the city through their eyes, it makes me want to go explore New York desperately.
This book takes place in such a short time, establishing characters and romances. I hope the next two books take place over the rest of the summer and a little into fall. I anticipate the girls becoming closer in the next two books.
Cover Thoughts
: Cute - I love the backdrop of the city behind the couple
Source
: I won a copy of this book
Final Thoughts: I loved reading this one and can't wait to see what happens next to these girls.
Fun Fact
: I added some tourist items to my bucket list because of this book.
Similar Reads: Check out these travel books for more adventures.