My Librarian friend Jess from I Read to Relax came up with a great idea. It's to highlight the books on hold at the library. I usually have 20-40 items checked out at the library and another 20 items on hold.



YA Books:
Nantucket Red
: Sequel to Nantucket Blue - I want to know what happens next!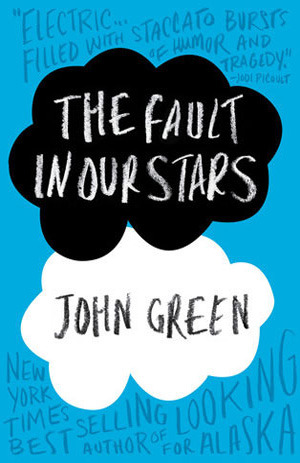 The Fault in Our Stars
: Yes, I'm finally going to read it, even though I know it will make me cry like a baby
Will and Whit:
I read Page by Paige for my book club at the library and one of the girls was talking about this one.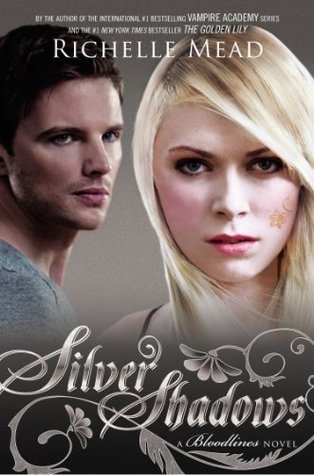 Silver Shadows
: That ending! I need more.