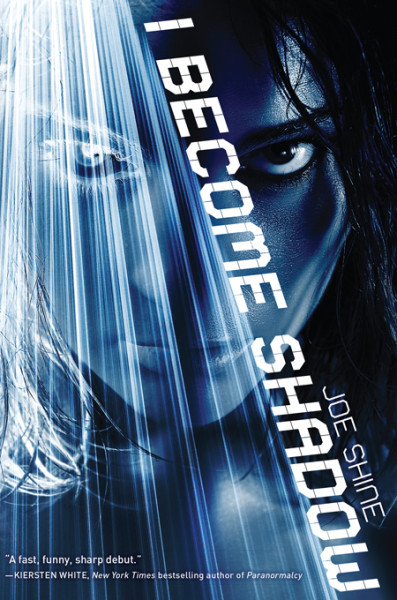 Ren Sharpe was having an average day until she was kidnapped from her room at night and taken to the facility. Her family and friends thought she was dead, but she was held captive for four years.

She trained with weapons, survival tactics, and more to be good enough. Finally she passed the training session and got her first assignment.

Ren must protect a college student, so she finds herself attending classes that don't matter just to be close to him. Then something happens. He's attacked and the no contact rule flies out the window as Ren moves to protect him. Did she act accordingly or did she just blow the entire missions?
My Thoughts: A fantastic debut novel from Joe Shine that kept me quickly turning the pages while on the edge of my seat. I loved the action and the danger. I loved Ren - she kicked major butt, had a loyal streak a mile wide, and a snarky attitude. A fantastic thriller that pulled me in and hooked me as a reader. I hope this is the start of a series, because I don't want to say goodbye.
Cover Thoughts: Different
Source: Sent for review