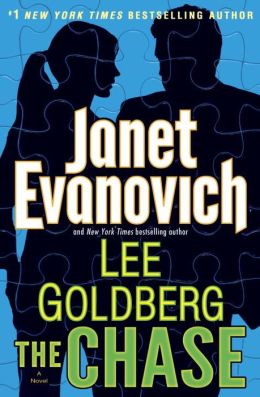 The Heist: Kate and Nick have a new assignment: steal a rooster and get it back to the Smithsonian, so they can hand the real one back to the original owners. A former Chief of Staff owns the real one, while the one on display is a fake. The country can't afford to give the fake one back to China.

The Time frame: They have two weeks.

The Wrinkles: Carter Grove now runs a private security company and it's next to impossible getting into his house.

The Plan: It's genius - if it works.
My Thoughts: I love this duo - Kate likes to play by the rules and a moral code where Nick just wants to win. They work well together. I love Kate's family - especially her father. I love Nick's plans; they seem to have a smidgen of genius in them. I like how Kate's starting to think like him too - just a little bit. Love all the action, the danger, and the tension between the two. A great second novel. I can't wait to see what happens to the duo next.
Cover: Cute
Source: My Library