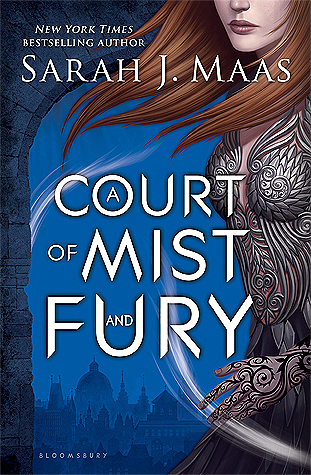 Now that Feyre survived and saved the kingdom, she returns to the Spring Court. She believes that everything will return to normal, but it doesn't.

Everything's changed.

Feyre herself has changed from human to Fae. She's broken from the battle and desperately needs something, anything to make her feel again. Will she ever feel happy again?
The Good:
Figuring out her powers
The banter
Finding a family
Seeing hope
The moments with her sisters
That ending
The Bad:
Waiting until the next book (especially after that ending!)
Final Thoughts: Sarah J Maas is a must read for me. I cleared my weekend to read this book and loved every minute of it. The twists and turns made me gasp. The banter made me smile. Make time to read this one!