If you're a gamer - check out your local library today to see if they're participating in gaming day!
I'm a fan of board games.
My sister and I played games all the time. Here are a few of my childhood favorites: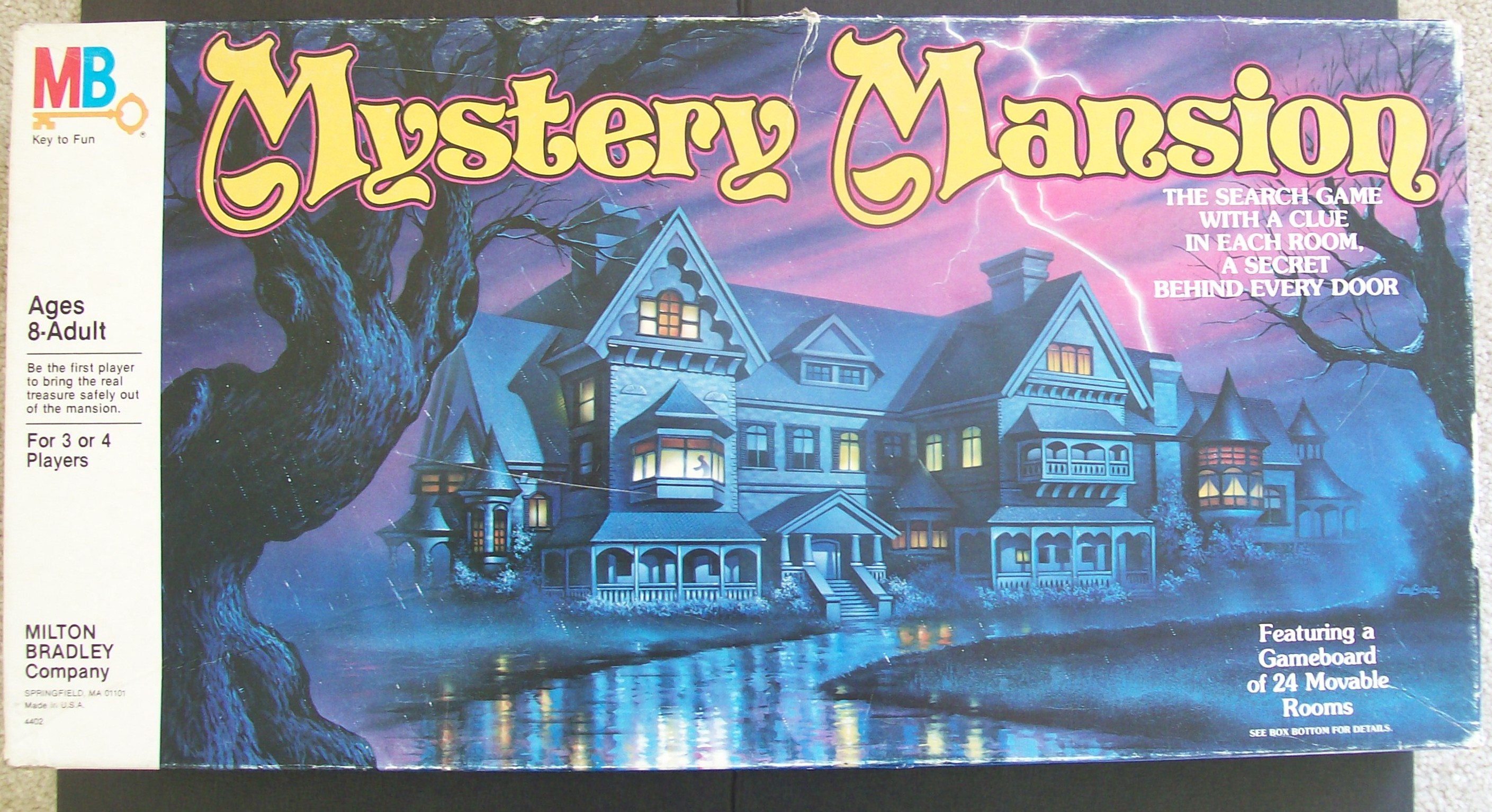 Did you play games? What were some of your favorites?