This week's topic is checking in on your favorite characters and seeing how they're doing. I'm not ready to let go of these characters!
I feel like this is perfect because later this year, we DO get to check in on Mia and Michael.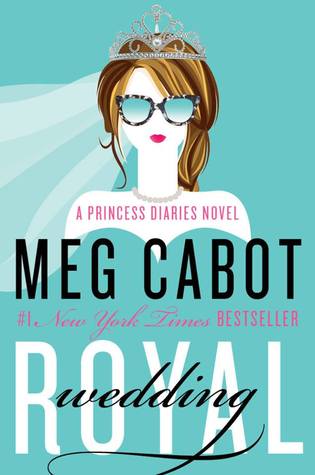 Always!

I'm not sure if this series is over or not - but I hope not

Others Include:


And one adult book:
I know there are so many more - but what character do you wish to check in on?