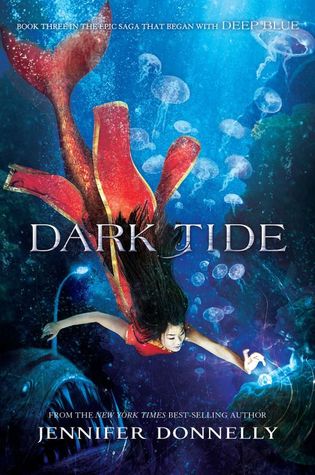 * Book 3 in the Waterfire Saga *
The six mermaids are still trying to save the world, but the danger gets greater with every passing moment. We learn their secrets, uncover news from their past, and hope that they can actually save the world.
The Good:
I love learning Astrid's secret and how it changed the mission
I loved the romance plots
I loved the danger and the action
I loved the help from the rest of the world (not in on the evil plot)
I loved learning more about their characters and their past
I loved seeing the mermaids become more self confident
That ending!!
The Bad:
The Book is over (but there's two months until
book 4
(the final book) comes out)
Final Thoughts: This series is fantastic: super fun, strong female characters, friendship, romance, and saving the world. What more could you want?