The Holiday season is upon us. I'll be showing off a few items every week in my shop just in case you're in need of some gift ideas.
First I want to say that I still have some handmade
Christmas/Holiday cards
left.
I'm a big sports person, played a lot of sports growing up and I still do. I love to watch the Celtics play. It's always fun to get excited about a good game. So I have some fun sporty earrings for that sports fan in your life!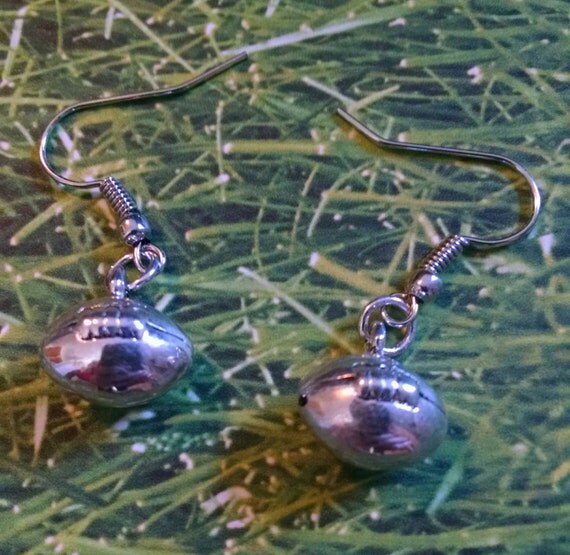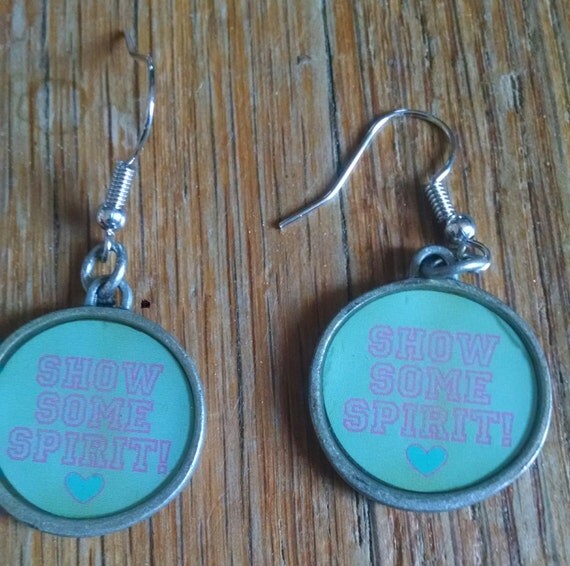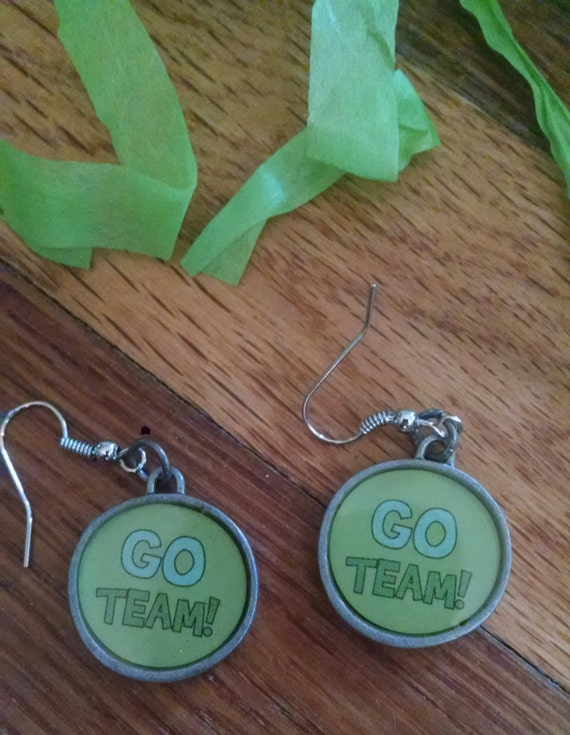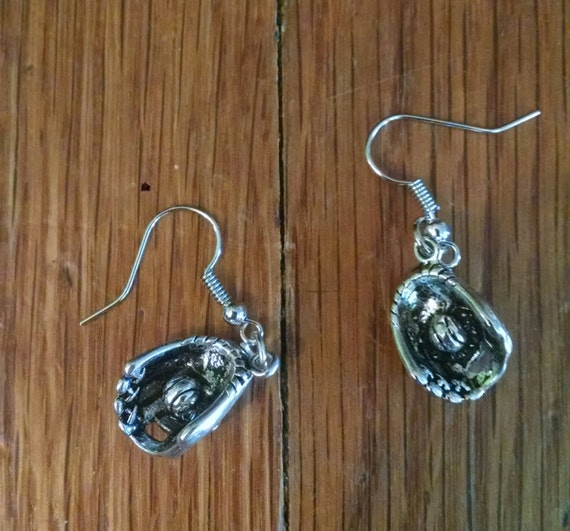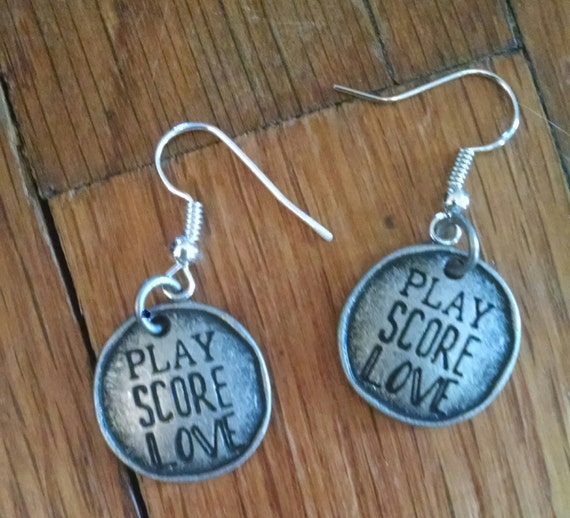 Don't have the sport you're looking for, shoot me a message, I have others in the works!
And don't forget to enter my coupon code:
BOOKNERD16