This week's topic is books favorite books I would like to reread now that I read and loved during my teen years/childhood. I don't remember that many books from this era in my life. I read a lot of books, but clearly not that many that I want to go back and read again.
Winter Dreams Christmas Love: I recently bought this book for both myself and my sister so we could re-read any old time we wanted as we both loved it.
Just as Long as We're Together: I read this book until it fell apart and then I kept reading it a few more times.
Emily of New Moon: I loved this trilogy and read it at least once a year.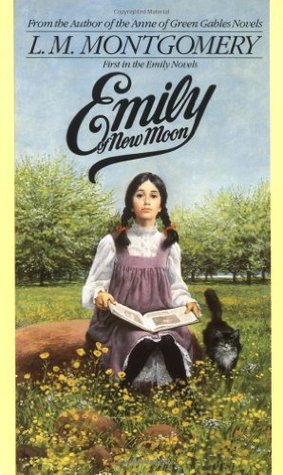 Berlin Game: and Janus Imperative: I started read lots of spy novels in high school
Sunfire Romances; I read these mostly in 6th grade and would like to go back and read one now.