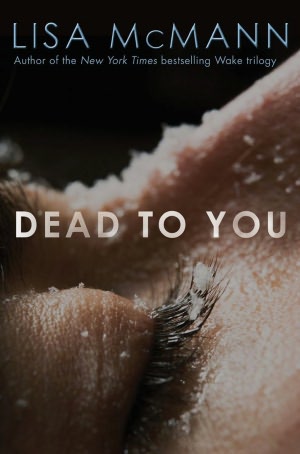 Ethan doesn't have many memories of his previous life. He was abducted from the front yard at the age of 7. Now after 9 years away, he's coming home.
His family can't believe it. Everyone's so thrilled. At first Ethan's touched, but soon all the attention is overwhelming. He doesn't remember the house. He doesn't remember his brother Blake. He's never met his younger sister Gracie. Most of all, he doesn't remember getting into the car.
While the family tries to move on and cope with his return, it's clear that things are very different. Eathan's not used to rules after living on the street. He's not used to calling to say he's at a friend's house. He's not used to people worrying about him.
Ethan's trying to make himself part of the family. Not everyone's happy that he's back. Blake can't forgive him for getting in that car. Ethan must deal with fitting back into family, the community, and his brother's heart.
My Thoughts: While sometimes hard to read due to the high tension and emotions running through this novel, I devoured it. But it ended too soon for me. I wanted more out of it - which made me wonder if there is a sequel planned. I wanted to uncover more about his past. I liked the moments between Ethan and Gracie, which were very sweet. I liked the romance between Ethan and Cami. A highly emotion read that teens in my library will devour.
Cover Thoughts: I love it
Source: my Library
Similar Read: The Face on the Milk Carton